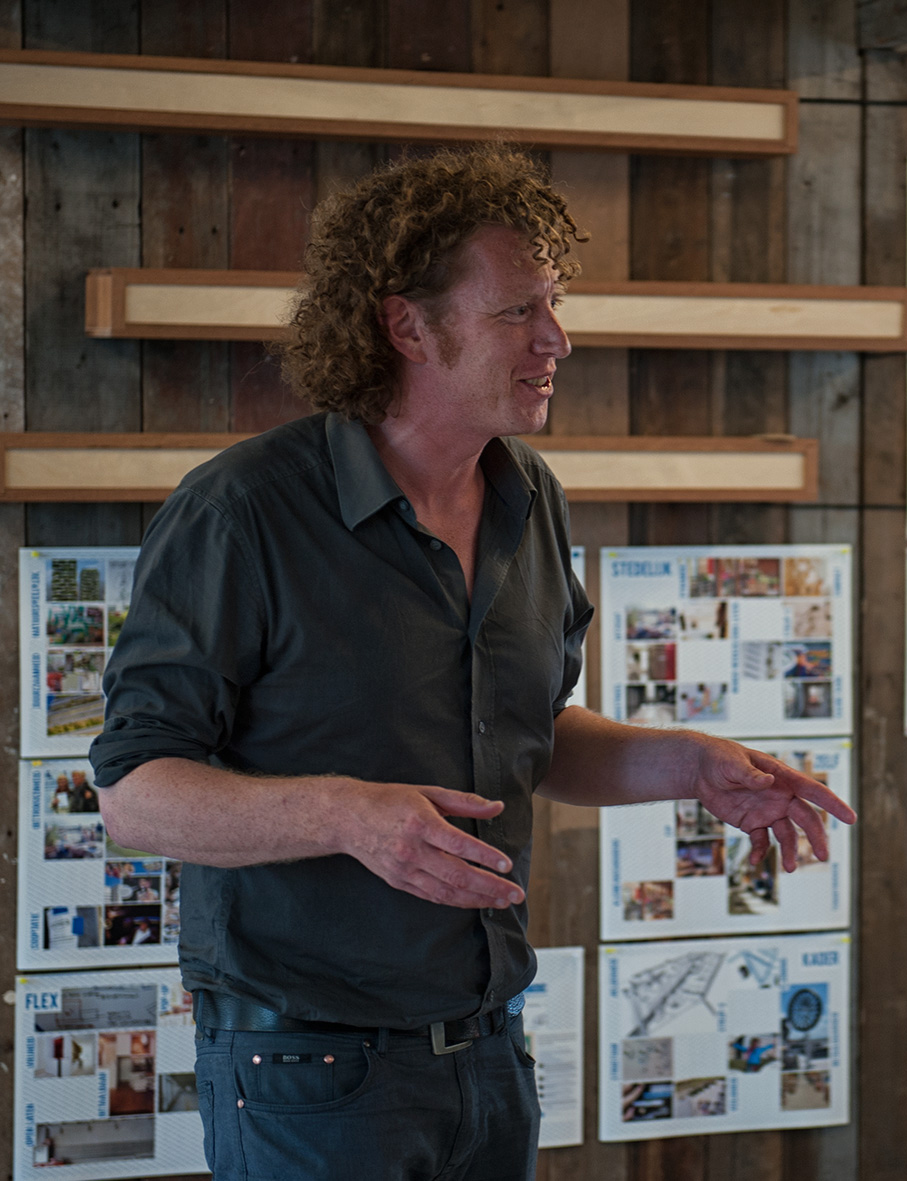 12N URBAN MATTERS_
Stones only come to life when they have meaning for the people who use them. 12N Urban Matters is an urban planning agency that is looking for the connection. Between man and building, between nature and concrete, between social and economic and between user and designer.
The architecture and urban planning of 12N is people-oriented. This means that the design develops as much as possible from the people, the use, the culture and the involvement. We believe that good projects do not arise behind office doors, but in conversation, in probing, stimulating or challenging.
We are proud of all our projects. And a little in love with everyone involved. On our clients, on residents and potential users. But also to social partners. It is therefore not surprising that in recent years we worked hard on projects where we placed the resident, entrepreneur or visitor in the role of (co-) client.12N provides the vision and the resources and skills to put that vision into practice. As an architect / urban planner and as a project leader / process designer.
RO3KVIT_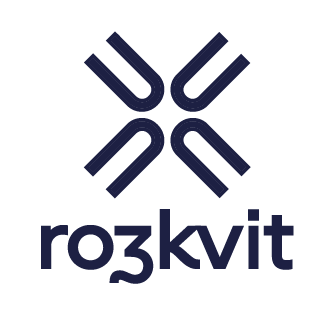 Fulco Treffers is co-founder of Ro3kvit, urban coalition for Ukraine. Ro3kvit is a network that combines knowledge about urban planning in Ukraine with knowledge about post-war urban planning. The aim is  to prepare the reconstruction of the country as well as possible, even now that the country itself is under attack. Ro3kvit is an organization of approximately 80 specialists in the fields of architecture, urban planning, ecology, sociology, culture, energy and conflict experts (mainly from Ukraine) who work together in working groups on design proposals, research, data collection and capacity building. More information about can be found at www.ro3kvit.com.
RECENT MEDIA_
NOS journaal 18 May 2022 (NL)
RTL nieuws 23 May 2022 (NL)
Nieuwsuur 22 July 2022 (NL)
Neuer Zurcher Zeitung 10 September 2022 (CH)
NPO radio1 24 October 2022 (NL)
BAUWELT October 2022 (D)
BAUWELT Mariupol October 2022 (D)
New York Times 7 November 2022 (USA)
Pragmatika 25 November 2022 (UA)
AWARDS_
Space-S Vanenburg Award 2014 (corporation prize)
Space-S, 2017 best building in Eindhoven
Space-S 2018 best building in The Netherlands, public vote, and jury vote for the Livability & Social Cohesion category.
European Collaborative Housing Award 2019, First prize for best social housing project in Europe
World Habitat Silver Award United Nations
PEOPLE_
People, their stories, the space and the buildings form the identity of a city, and thus underpin every design and vision that 12N Urban Matters develops. It is therefore not surprising that organic urban planning and resident participation are specialisms within our office. 12N is convinced that every person and every party is able to formulate a clear wish. By translating those wishes into a suitable design, an added value in both design and use is created.
MATTERS_
12N likes to work on projects with great social relevance ("urban matters that matter"). Tasks in which social and spatial aspects go together, from the perspective of solidarity and emancipation. Clients are mostly local authorities, housing corporations and cultural institutions, and 12N contributes to innovation in, for example, participation and the circular economy. 12N is Cirkelstad partner.
12N would like to make a difference. We also do this in Ukraine, now with a large network of clients and local partners. The inspiration is mutual. We deliver up-to-date innovative knowledge of architecture and urban planning, including the areas of sustainability, participation and smart city development.
Conversely, a visit to Ukraine always inspires and sharpens Dutch issues of relevance, cooperation and urgency.
12N_
12N Urban Matters is a small, flexible agency, working in a network structure. A custom team is put together for each assignment: from designer to cultural anthropologist, from communication expert to plan economist.
Flexibility also characterizes us in our approach. Flexibility in building and furnishing, helping a beautiful and functional design achieve depth in use and management, and better familiarizing people with a building.
The name 12N is a combination of time (the 12 in the logo is like a clock) and of N (the north arrow). The north arrow represents the map and the traditional urban design. The clock represents the time factor in order to make better use of this as an urban planning instrument.
CONTACT_
12N Urban Matters works location independent with homebases in Amsterdam and Eindhoven.
Post address is
Korte Dwarsweg 10a
1191 LE Ouderkerk a/d Amstel
The Netherlands
+31 (0)6 12339526
info@12n.nl