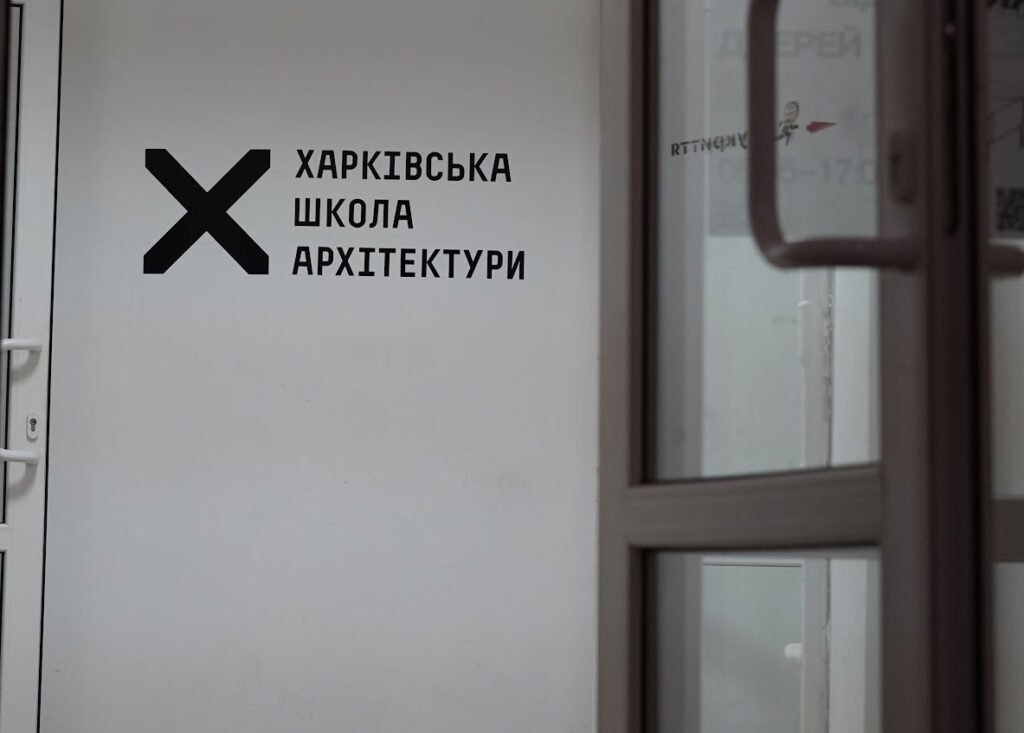 Open Day
5 May 2022
The Kharkiv School of Architecture organised an OPEN DAY for new students in Lviv today. The academy is working in exile, 1000 km away.
I talked about future challenges and opportunities in both Ukraine and The Netherlands. And about possible student projects for next year.
What a great atmosphere to work, to study, to be a tutor.